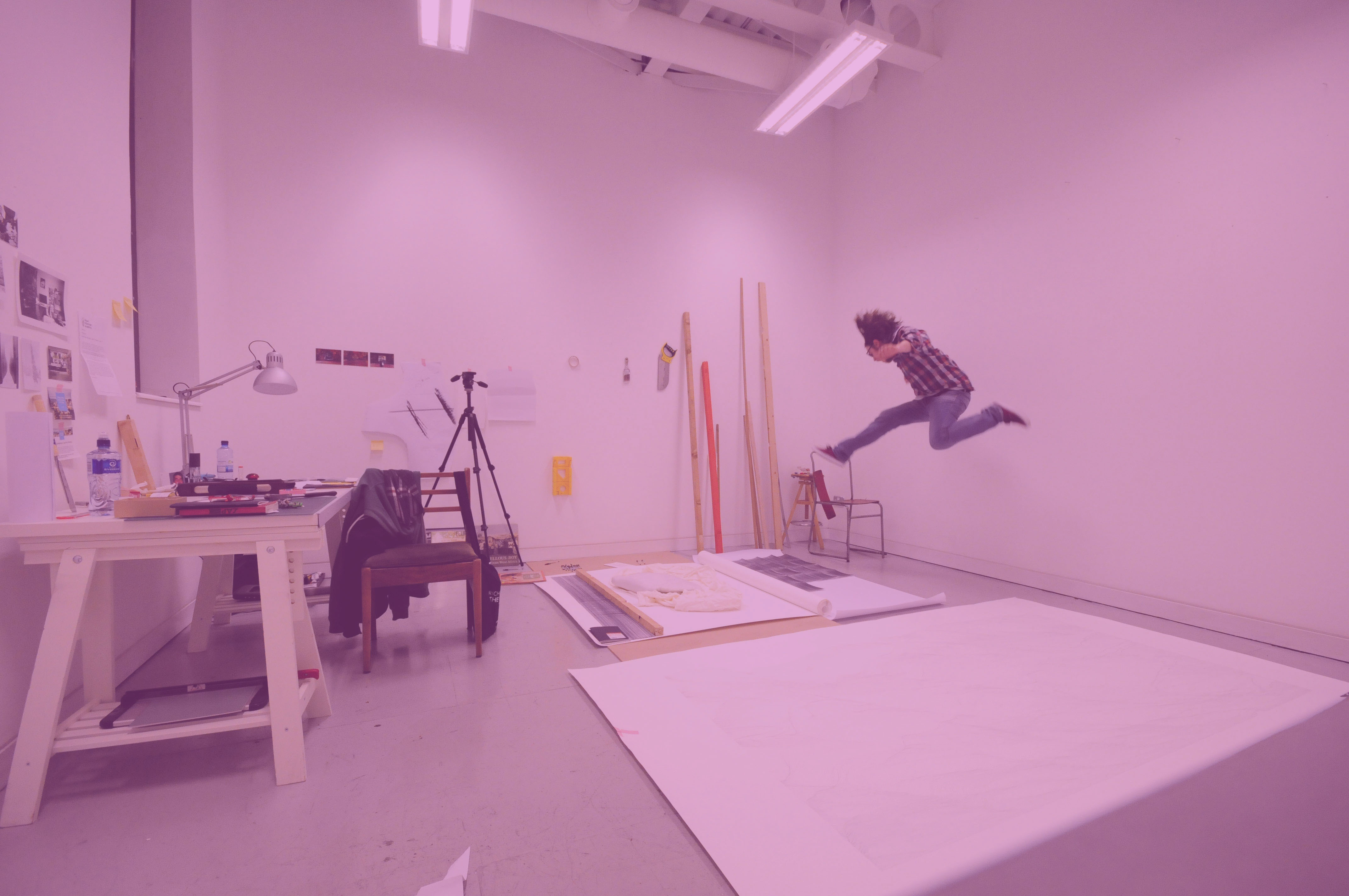 Irish artist – Living and working in Rotterdam.
Piet Zwart Institute MFA 2019-2021.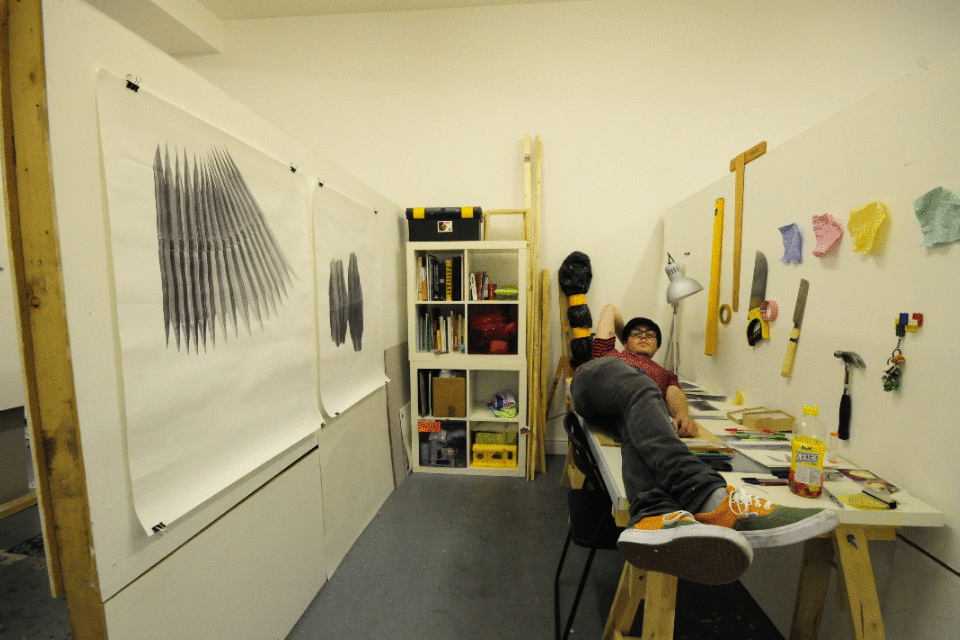 Things to come and stuff I've done 
Upcoming 2022:

– The Energy Show, Solar Ideas, Het Nieuwe Institute, Rotterdam. (September 2022 to March 2023)
– 'You breathe differently down here': Curated by Amanda Coogan, Draíocht, Dublin. (March-April)
– Graduate award prize winner, You Breath Differently Down Here, curated by Amanda Coogan, Draíocht Arts
– RASL Summer Studio. (Rotterdam Arts and Sciences Laboratory,) WDKA, Code Arts, Erasmus University
– With Other Matter: Curated by Naomi Draper, Roscommon Arts Centre, (July)
– Anonyme Zeichner, Galerie im Körnerpark, Berlin (June – August)
– Wild Summer of Art exhibition, invited artist (Curators Liesbeth Bik, Jessy Koeiman & Piet de Jonge), Brutus, Rotterdam (July-Sept)
– Piet Zwart Institute Radio performance, Open studios, Rotterdam (audio work)
– Fingal County Council Arts Bursary Award recipient 2022
2020/2021 projects
– Material Context – Piet Zwart Institute MFA grad show curated by MAMA Rotterdam and Danny Giles
– Only fools rush in and connect with the stars (March) solo exhibition in The Growing Space, Wielewaal, Charlois, Rotterdam
– Permanent sculpture work in A shop called LIFE , gallery in Rotterdam.
– Lemon Fresh- solo exhibition, Piet Zwart Institute, Rotterdam
– Open studio event, Piet Zwart Institute, Rotterdam
– Only fools rush in and connect with the stars, My Pandemic film festival WORM Rotterdam
– Fingal County Council Artist Bursary award 2020 and 2021
– Hectobar (KUNSTAVOND XL) – TENT,  Witte de With Centre for Contemporary Art, Rotterdam
– Open studio group exhibition, Piet Zwart Institute, Rotterdam (Public performance)
– Through the looking glass, Garage Gallery, Rotterdam
– Unlocked/ Reconnected, invited artist by Garage Gallery, a Dutch cultural institution initiative (Upcoming summer)
– Fingal County Council Artist Bursary award
– The Drawing Works, online featured artist, London
– Mart Gallery, online featured artist, Dublin

2019 projects
– 2019-2021 Piet Zwart Masters. Rotterdam
-June –  Success and Failures, Made in China Project. Curated by Viktor Bernik. Photon Gallery in Vienna, Austria.
-Sept – The Car Boot Art Fair, Russborough House, curated by Prendergast & Moor
-Fingal County Council Artist Bursary award
2018 projects
-Hermione Exhibition, in Alexandra collage, curated by Aisling Prior
-188th RHA annual exhibition
-Art Market Budapest with the Mart Gallery, Budapest, Hungry
-Glasgow School of Art artist presentation in Aberdeen, Scotland
-Cill Rialaig Residency Retreat, Balinskelligs, Co Kerry –  Invited
-Imlil,  Atlas Mountains retreat Morocco. Self lead residency/ research.
2017 projects and solo exhibitions
– A Rhythm Exposed: Mart Gallery (Solo Show)-May/June
– Destroy These Walls: Arena 1 Gallery, Santa Monica Studios/ Hanger Gallery Los Angeles USA -July
-The Drawing Works: Patriot Gallery Edinburgh, Edinburgh Arts Festival, Scotland- August curated by Davina Thackara
-187th RHA Annual exhibition: Royal Hibernian Academy Dublin –May-August
-RHA Studio Residency July – August – Invited.
The Drawing works exhibited 'Fault Lines' in  The Patriot Hall Gallery in Edinburgh as part of The 2017 Edinburgh Arts Festival where I had a large selection of drawings and objects on display. The exhibition was assisted by an essay by Deanna Petherbridge and The exhibition was reviewed by art historian and critic –  Duncun MacMillan as one of the best shows in the 2017 festival.
2016 projects and exhibitions
My work is apart of the Pallas Projects 20th anniversary auction, 15th September in The City Assembly House Dublin.
Check out a full primer on me in The Thin Air Magazine.
My work has been reviewed recently by: Art Reveal Magazine Murmur Magazine The Thin Air Magazine
I had two  solo exhibitions in 2016
–  Anicca and opened in The Library Project on the 12th May.  Anicca was supported by The Fingal County Council.
– Dukkha in Platform Arts in Belfast on the 2nd June.
I had a drawing featuring in the RHA's 186th  annual exhibition running from 22nd March – 11th June 2016
My work was invited by curator Linda Shevlin to be exhibited in "On Beauty", a group exhibition in The Roscommon Arts Centre. I am excited to mention that this exhibition has been extended to the 6th February 2016!
My work  was invited to be apart of The Mundi Project commissioned by Luciano Benetton, 2016. This will result in a publication and the exhibiting of Irish artists work accompanied with a text by Sean Kissane, IMMA curator.
 In 2015:
My work featured Foundation 15, 10th-25th September Tullamore, Co.Offaly. 
VUE in the RHA – Ireland's National Contemporary Art Fair | 5 – 8 Nov 2015 with the Eight gallery.
Little Pieces, an exhibition in the Customs House, Westport, Co Mayo on 15th of may- 17th of June- curated by Moran Been Noon.
My work was also invited to show in the 185th annual RHA exhibition in 2015 and was featured and modified for an application in Glitch 2015 in Rua Red arts centre curated by Ciara Scanlan and Matthew Nevin.
The Bridge visual art magazine interview 2014
***
Solo and Two person shows include:
Three solo exhibitions created during a 6 month residency in The RHA  Dublin in June / July 2014:
Jigsaw's Combs and Rulers at The Eight Gallery, Radical Lines at Pallas Projects, Groove Chronicles at The Market Studios.
 Synthesis i– Eight Gallery and Synthesis ii– Tactic Gallery [2013]. With Irish artist Claire Mc Cluskey
Selected group exhibitions include:
London/Irish Art Fair, Westminster Central Hall [2015], MART Experiments collaborating with poet Annemarie Ni Churreain curated by Moran Been-Noon [2014], VUE contemporary art fair, RHA [2014],  TULCA Art Fair in Galway [2014],  Block T members show [2014], Little Kingdoms Catalyst arts Belfast [2014], NLA IV, Irish Museum of Contemporary Art [2013], 183rd Royal Hibernian Academy Exhibition [2013], VUE Contemporary Art Fair, RHA, Dublin [2013], 40-40-40 OPW touring group show: Spain, Italy, Poland Ireland [2013], con.glom.er.ate Catalyst arts Belfast [2013], One year one day Talbot Gallery [2013], Re-act Market Studios [2012], Link Block T [2012], Mesh composition Block T and influx art fair Limerick [2012].
Residencies I have been on:
-Six month studio residency at The RHA, Dublin 2014
-Three month studio residency at The RHA, Dublin, 2017
-Cill Rilaig Art Project-Ballinskelligs, Co.Kerry, Ireland. 2013
-Cill Rilaig Art Project-Ballinskelligs, Co.Kerry, Ireland, invited, 2018
Awards and Grants include:
RHA Studio Residency award 2014
The Cill Rialig residency award 2012.
Fingal County Council artist bursary 2015, 2016, 2018, 2019, 2020, 2021
Short listed for the most promising graduate award, Talbot Gallery 2012.
***
My work has been purchased by:
Office of Public works (OPW) State art collection, BIC Pen France, Google and Accenterure
Private collections: Ireland, England, America, Switzerland, Spain, Japan, Thailand, Netherlands.
***
If you have any questions about any of the exhibitions I have been in or about work that I have made,  Please don't hesitate to contact me!
My works can be viewed in the following link also: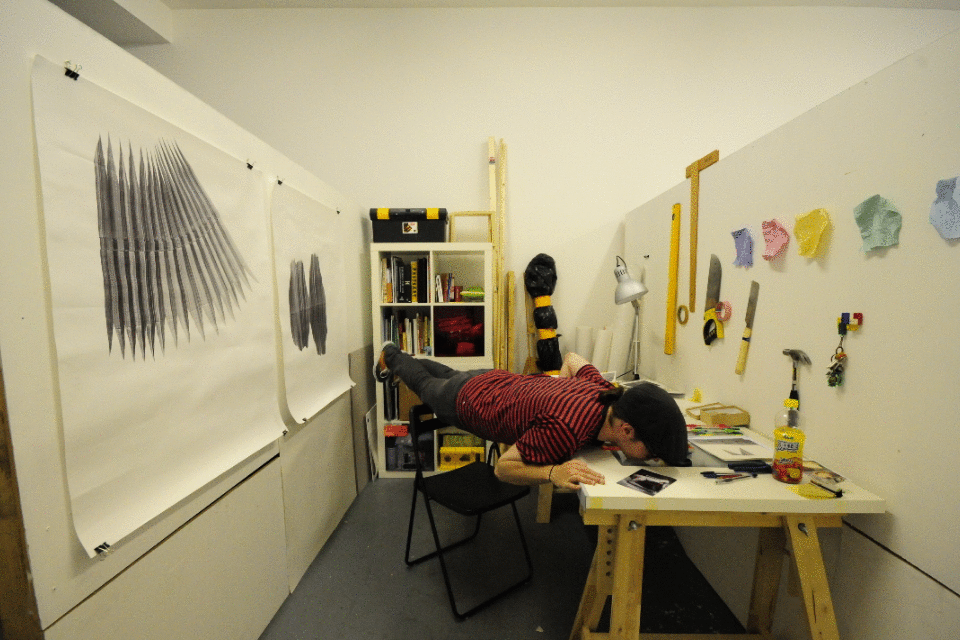 Don't Be Shy. Get In Touch.
If you are interested in working together, send me an inquiry and I will get back to you as soon as I can! Contact Me