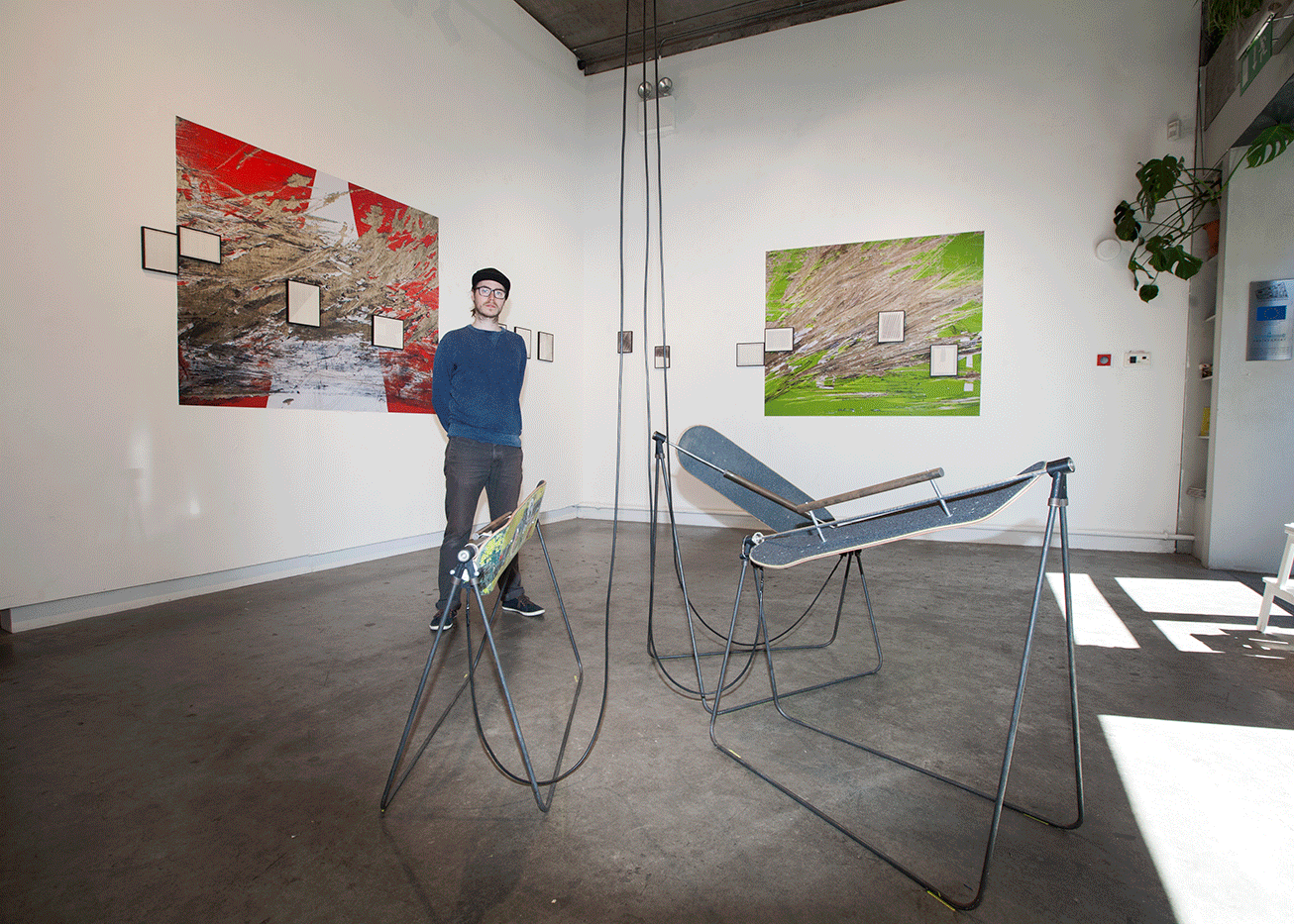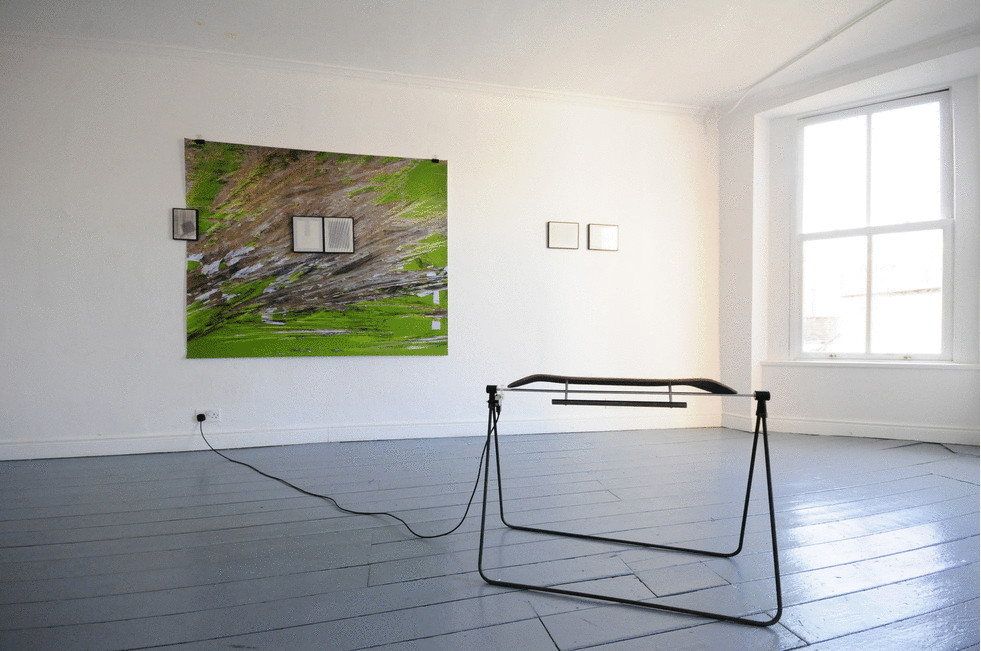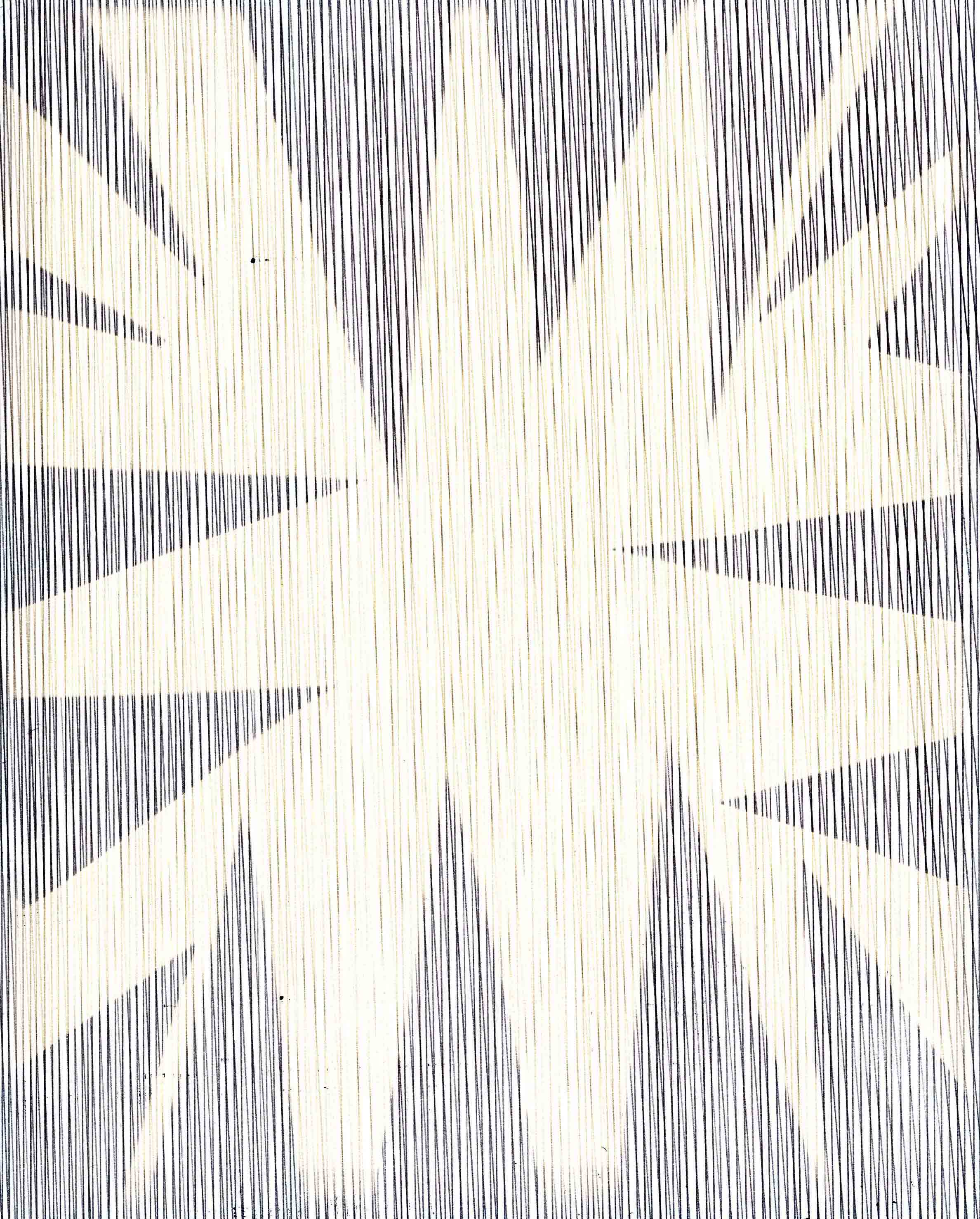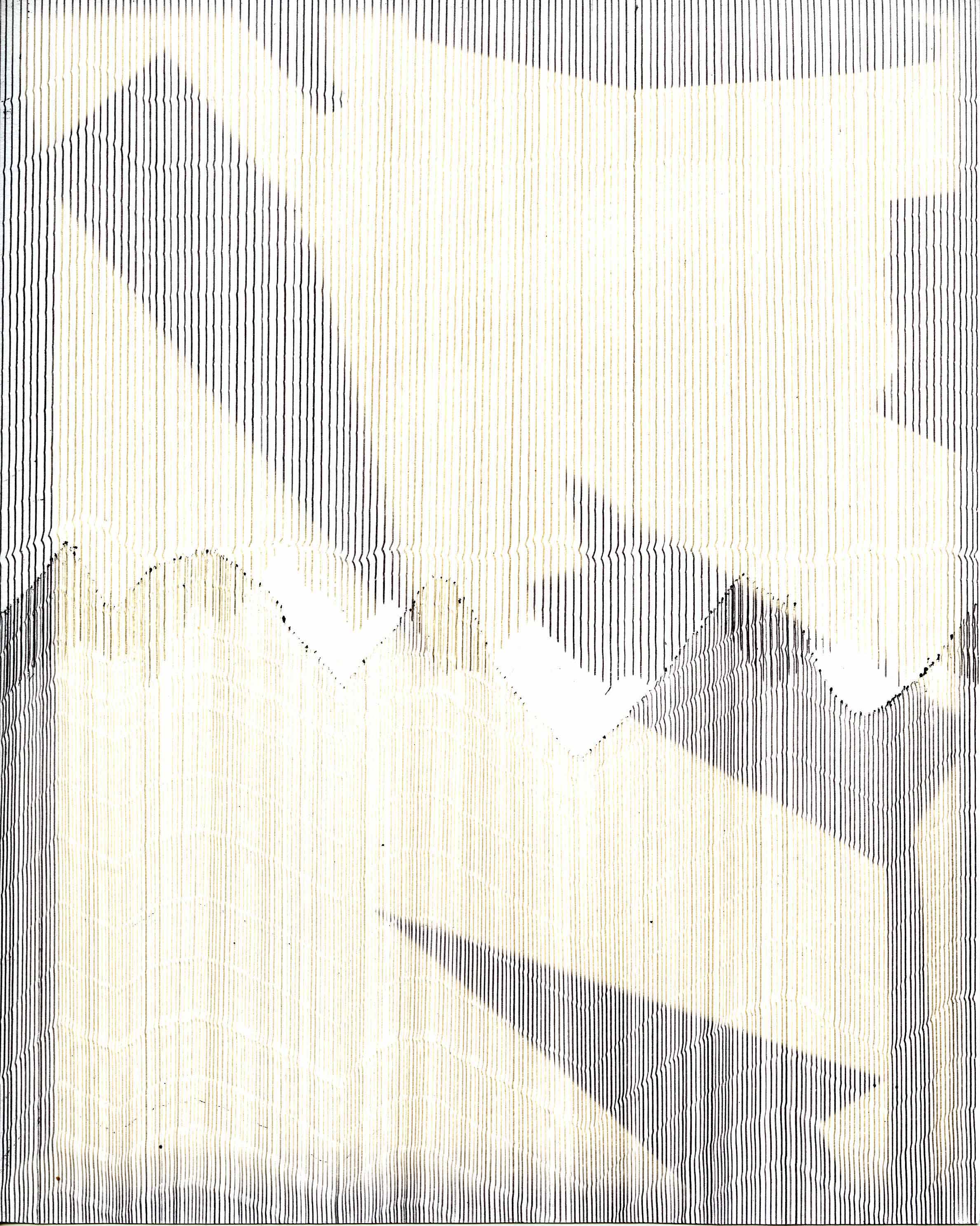 I'm Steven Maybury, a Dublin based artist. I am a MART Gallery artist. I will be exhibiting this year in 'Koi No Yokan' a group show curated by MART in the 101 Exhibit Gallery, Los Angelas and also 'Destroy These Walls' in the MART Gallery in Dublin. You can check out a full primer on me and my work in The Thin Air Magazine. My work can also be seen on The Drawing Works.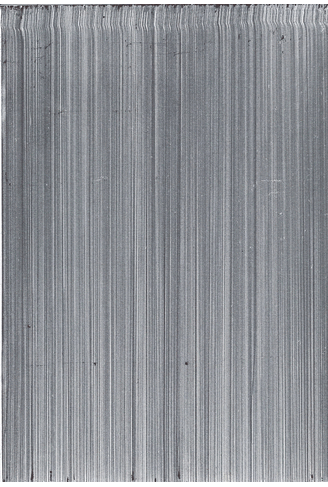 The Drawing Works is an exciting new platform for drawing based practices – particularly those exploring abstract, minimalist, and systems-based approaches. It operates via an online gallery and pop-up shows in London, and will be participating in art fairs in the UK and abroad.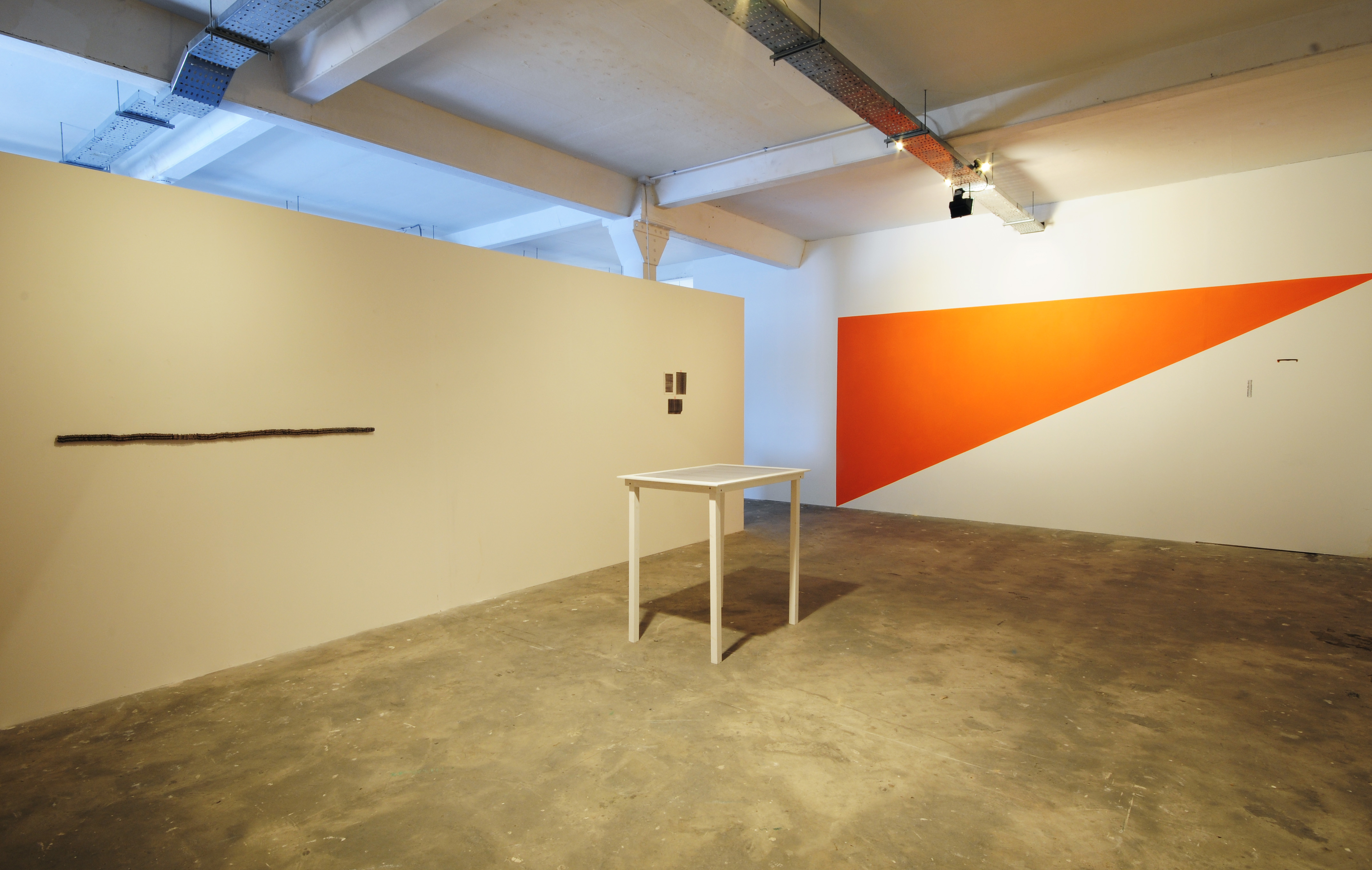 Here are some images from my recent exhibition – Anicca which ran from the 12th May – 5th June in The Library Project. Anicca was supported by The Fingal County Council.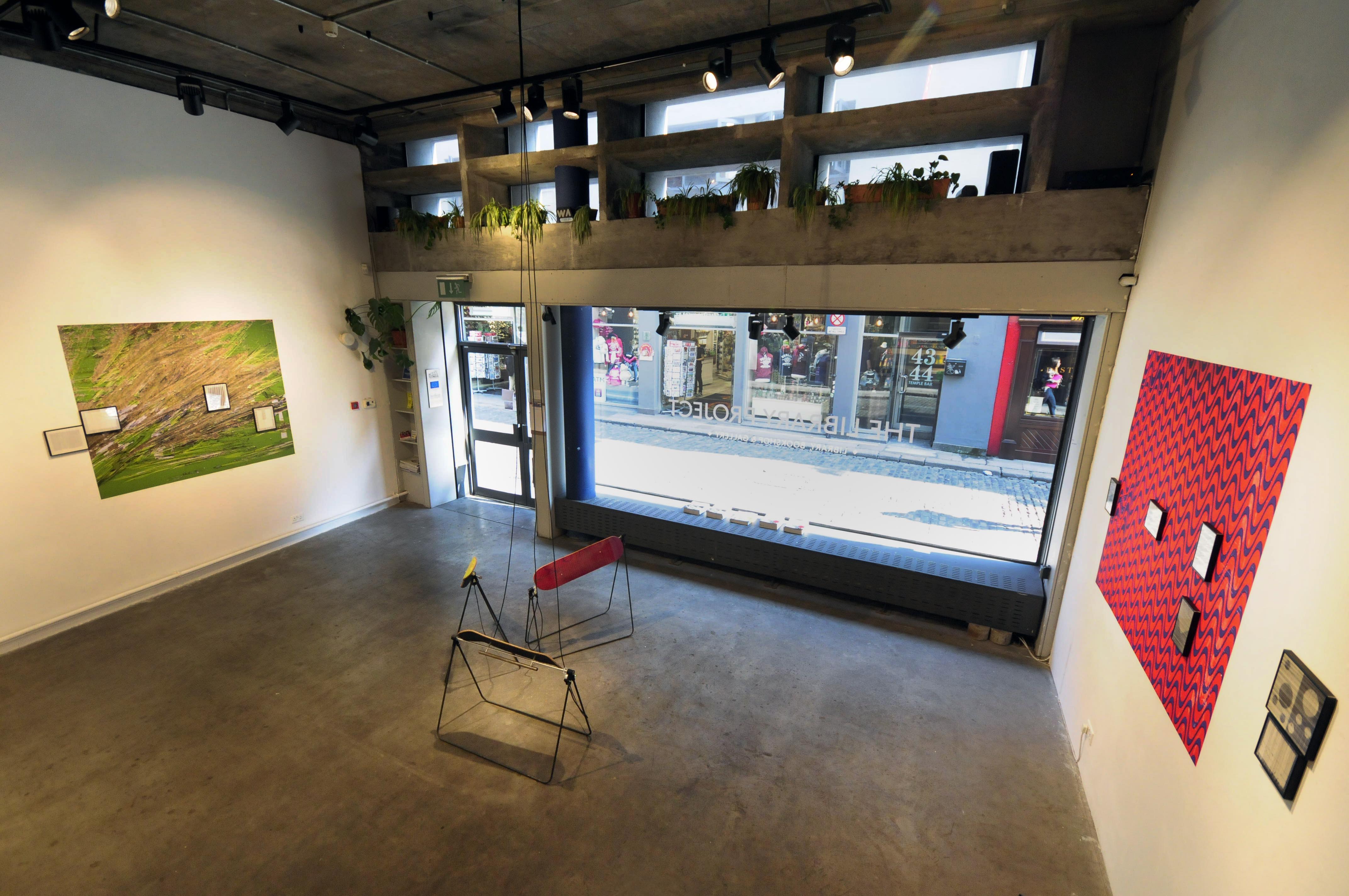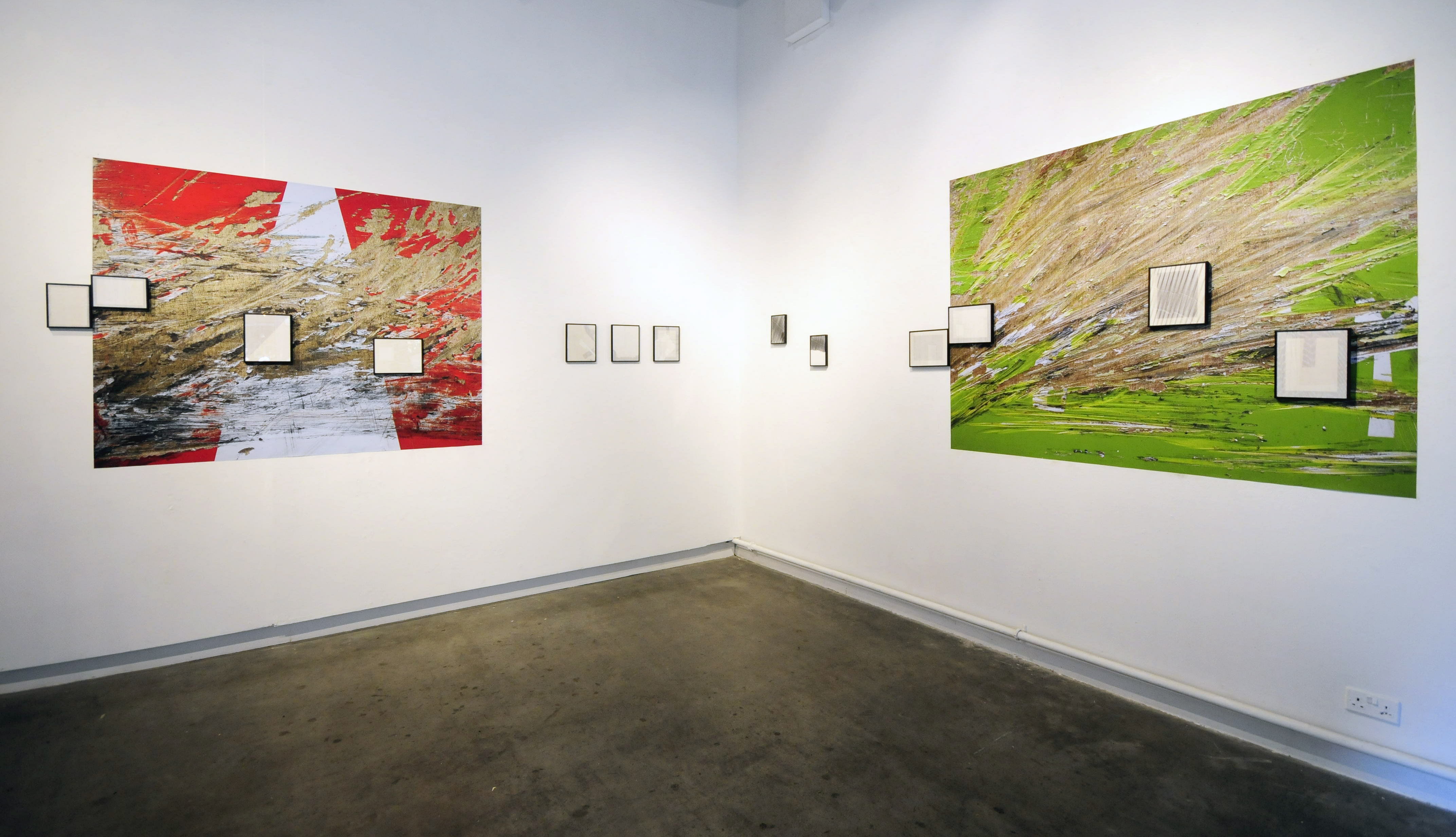 Other projects I have worked on include co-curating Phototropism in The Library Project with Angel Luis Gonzalez last April/May. Where we created a playful and diverse botanical garden style exhibition, with 11 contemporary photographers who's practices are somehow inspired, obsessed or related to plants.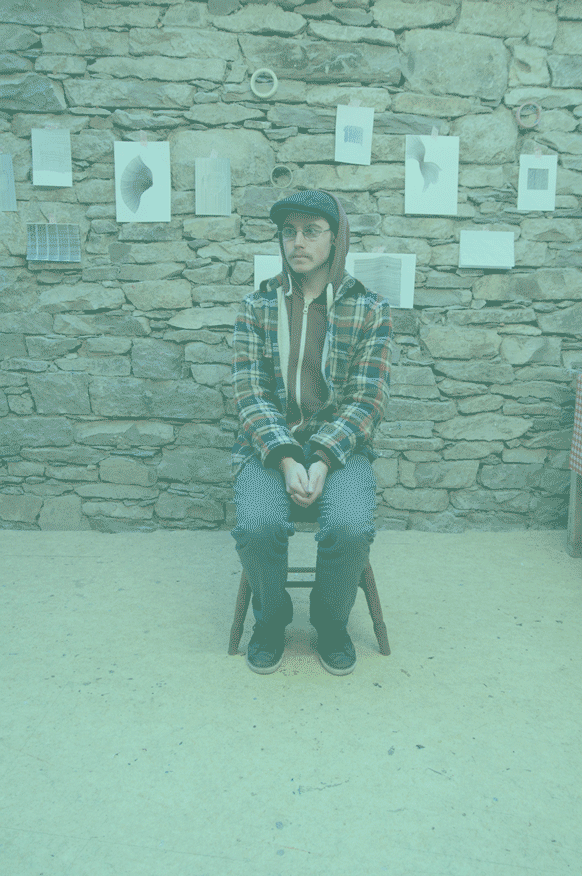 RIGHT NOW:
Here's a peek at what Im currently working on. Scroll to view and see inside my studio.
Updates from the studio while I work, gallery visits, exhibitions and other things I come across.