Info:
Dukkha
Place: Platform Arts Belfast
Date: 3rd June – 25th June 2016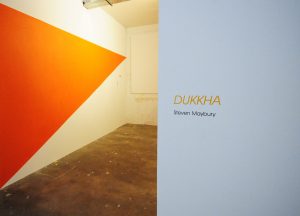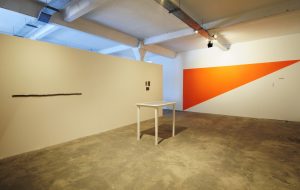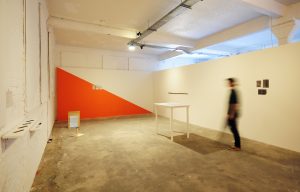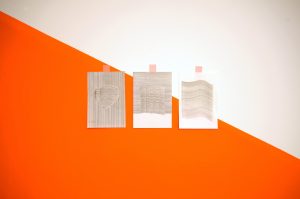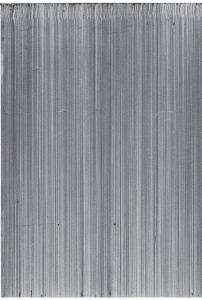 Moving image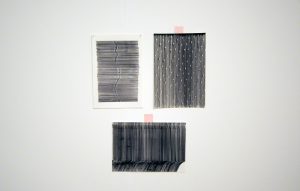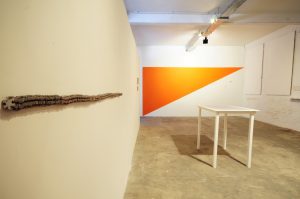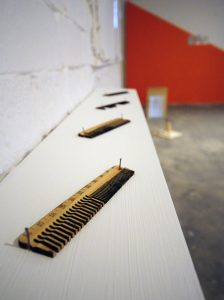 Dukkha; a Pali word and a Buddhist term commonly translated as "suffering", "anxiety"or "stress".
Using the term as a focal point, Steven Maybury intertwines cultural interests, artistic concerns and leisurely rituals as a reflection on our physical relationships in this world.
Maybury's obsessive and peculiar method of ruling faults and forms of found objects discovered in his everyday routines, showcase an unexpected beauty hidden in the mostly expired and unwanted debris. Through the examination and appropriation of the collected objects, the artist explores new perceptions of the anxiety or stress of trying to hold on to things that are constantly changing. 
Maybury's interests lie in the beauty and energy rooted in the rhythms and cycles of our material surroundings which can often find itself in conflict with our obsession with archiving, security, permanency and preservation.
Dukkha is the purposely choreographed returning and editing of three concurrently running solo exhibitions made by Maybury during a 6 month residency in the RHA, in 2014.