Info:
Anicca
Place: The Library Project
Date: 12th May – 7th June 2016
Reviews:
Art Reveal Magazine
Murmur Magazine
The Thin Air Magazine
Video of Infinity Flip installation can be view here.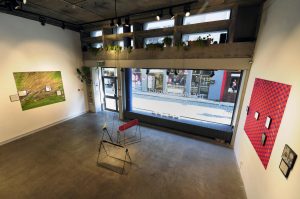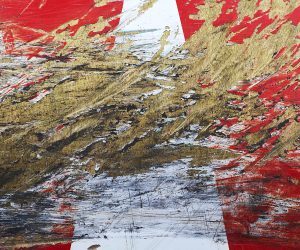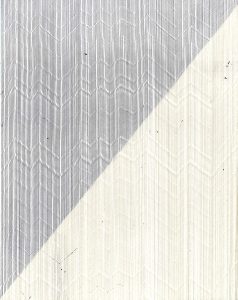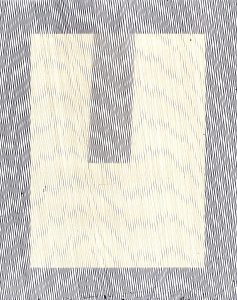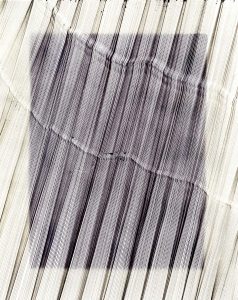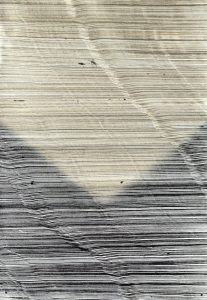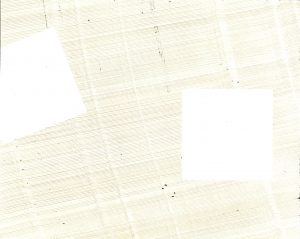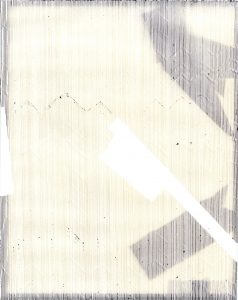 Test installation in Ormond Studios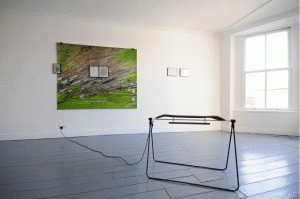 Moving image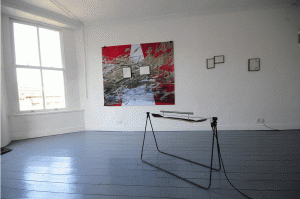 Moving image
'Anicca', a Pali word meaning inconstant, is commonly used to describe the Buddhist doctrine of impermanence.
Using the term as a focal point, Steven Maybury intertwines cultural interests, artistic concerns and leisurely rituals as a reflection on our physical relationships in this world.
Maybury's obsessive and peculiar method of ruling faults and forms of found objects discovered in his everyday routines, showcase an unexpected beauty hidden in the mostly expired and unwanted debris. Drawing on these surfaces with long periods of exposure to light, the artist looks to defuse our obsession with archiving, security, permanency and preservation.
This beauty and energy rooted in such rhythms and cycles of our surroundings can also be seen in our relationship with personal rituals. Maybury uses the inevitable destruction of a skateboard as a sign of progression through a series of documented drawings comprised through choreographed routines.
With the support of Fingal County Council