A selection of works from various group exhibitions, collaborative projects, commissions and festivals.
2012-2022
(click images to enlarge)
SUN KISSED
Pen on paper, exposed to natural UV light
The Energy Show
Het Nieuwe Institute, Rotterdam
2022/23
In collaboration with designer and curator Matylda Krzykowski and solar designers Marjan van Aubel and Pauline van Dongen, the institute explores the cultural, social and ecological significance and possibilities of the sun.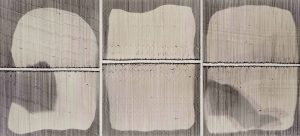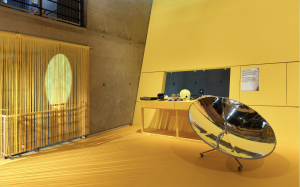 SUN KISSED
The sun gives. It gives us light and heat. It gives us beauty, it feeds us and our imaginations. It's a spectacle. It schedules our day. It offers consistency, arriving on time every day. The sun gives us life.
On the other hand the sun also takes. The sun can take fertile lands and evaporate water sources. It can fade your fabrics, give us sunburn and threatens us with heat stroke. The sun can clip our wings if we fly to close to it. The sun can take life.
Sun Kissed are drawings made using direct sun exposure. An offering of sorts to the sun. The drawings are part of an ongoing series beginning in 2016. The series is titled Anicca, a Pali word meaning impermanence. The drawings were initiated to help me situate my bearings, artistically or otherwise, in different climates combining drawing and environmental conditions. I have made these drawings in many locations including the hottest deserts in the world.
The drawings act like a natural photogram using masked areas exposed to direct sun light. The drawings fade differently depending on climate conditions, times of year and locations. The markings themselves act as an abstracted reference informed by the physical placement of the work. The drawings then are offered to the sun. The result is an image or archive of time past, a duration burned into drawing, leaving it scorched of its own ink. A new drawing appears with traces of its former self. The drawings perform a kind of live archive, a rendering of past time while also offering something new. They become signifiers cyclicly renewing and erasing themselves. They hold time. They show how the sun gives and the sun takes. They are kissed by the sun.
The drawings shown are a triptych made in the first 6 months of sunlight when I moved to Rotterdam in Autumn 2019.
____________________________________________
Piet Zwart Institute MFA Graduation display (2021)
Curated by MAMA in Het Archief Rotterdam Archive building.
Three Photography Plants
Video documentation link of Three Photography Plants
Tree –  Lemon juice, silicon wafer, steel
Shrub –  Rust water, resistors, steel
Creeper – Miracle Gro fertiliser, silicon wafer, copper wires, steel
Wall work –  Don't Let the Bastards Grind you Down.
(Silicon Carbide on Paper)
Floor work – Exfoliator
(Lemons and silicon carbide and salt)
____________________________________________
When we walk on stars made for us to
(2.30 min)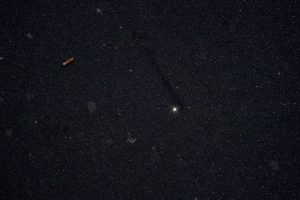 Short film exhibited at WORM Rotterdam during My Pandemic Year short film festival (2021)
____________________________________________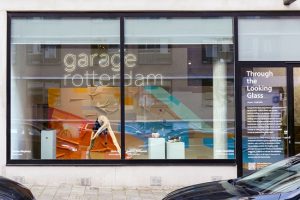 Through the looking glass, group exhibition(2021) Garage Rotterdam
-7 Allen Park Drive (Lock made backwards from family home key)
-Valentines card to my grandfather (Card and graphite)
Hard drives (Clay and graphite)
7 Allen Park Drive was selected by Garage Rotterdam for Unlocked/ Reconnected 
____________________________________________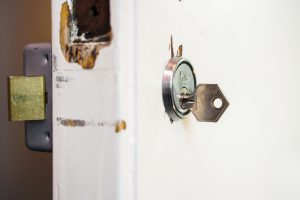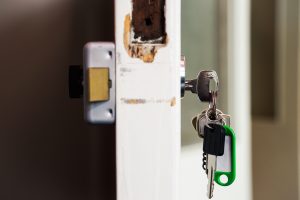 Key to LIFE – (2021) Invited semi permanent installation for A Shop Called Life in Rotterdam, curated by Ash Kilmartin.
____________________________________________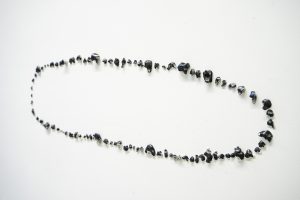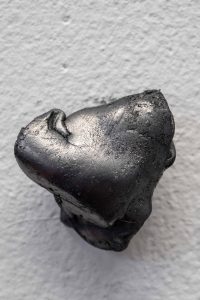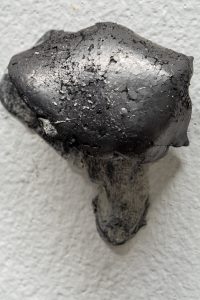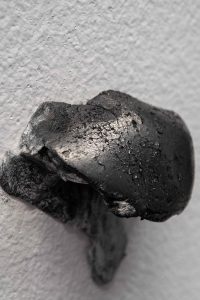 Silver tac – Piet Zwart Institute open day installation 2020
White tac and graphite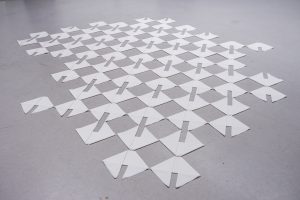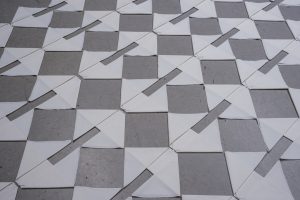 Wisdom (2020), 72 hand made folded and unfolded cotton napkins
Piet Zwart Institute Rotterdam
____________________________________________
You Romantic Individual, Hand draw and screen printed J cloths. Exhibited in the Made in China Project, curated by Viktor Bernik in Photon gallery Austria. (2019)
Link to video
You Romantic Individual advertisement video circulated via instagram algorithm using J cloths target audiences specifications.
____________________________________________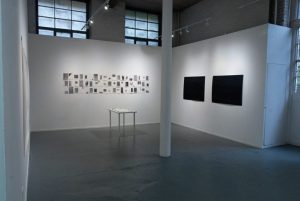 Fault Lines, The Patriot Hall Gallery with essay by Deanna Petherbridge, Edinburgh Arts Festival. 2017.
More Information here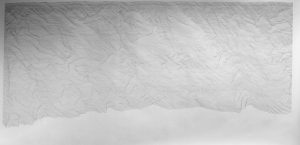 Untitled, pencil on paper, 300cm x 150cm. Fault Lines, The Patriot Hall Gallery, Edinburgh, curated by The Drawing Works part of the Edinburgh Arts Festival. 2017.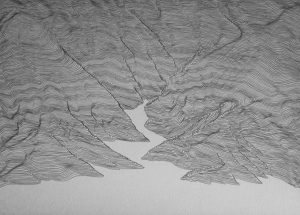 Untitled pencil on paper – RHA Annual show 2016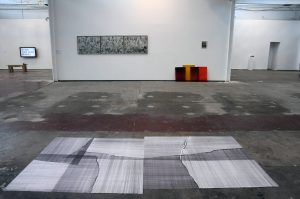 Untitled pen on paper (300cm x 150cm), commissioned and invited artwork for Tulca Festival of Visual Art in Galway
Curated by Aisling Prior- 2014 (Exhibition essay by Pádraic E. Moore)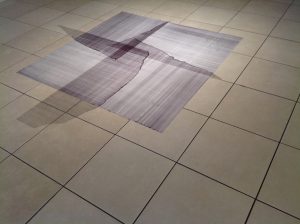 Untitled, pen and pencil on paper and ground. Little Pieces exhibition curated by Moran Been Noon, Customs House Gallery Westport, 2015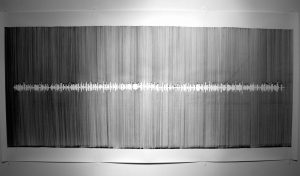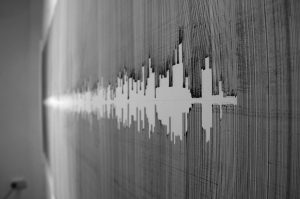 Doublespeak – pen on paper( 300cm x 150cm), RHA Annual Show 2013 and Stories to Wake Up With (2012) curated by Moran Been Noon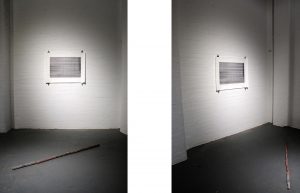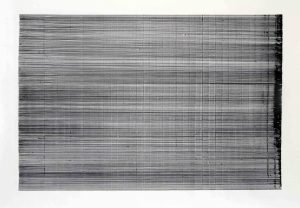 996pc Utha Castle Jigsaw, pen on paper and jigsaw sculpture, Conglomerate exhibition curated by Block T and  Catalyst Arts, in Catalyst Arts Belfast 2013.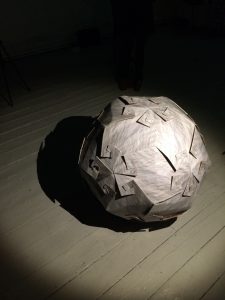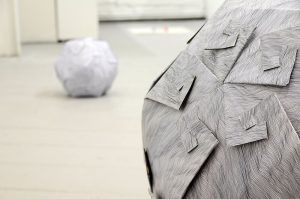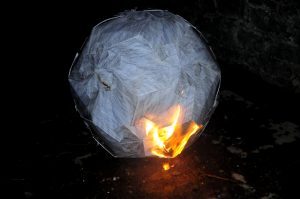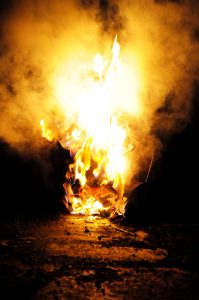 Untitled, pen on paper and fire sculpture, collaboration with artist Claire Mc Cluskey in The Mart Gallery experiments 2015.